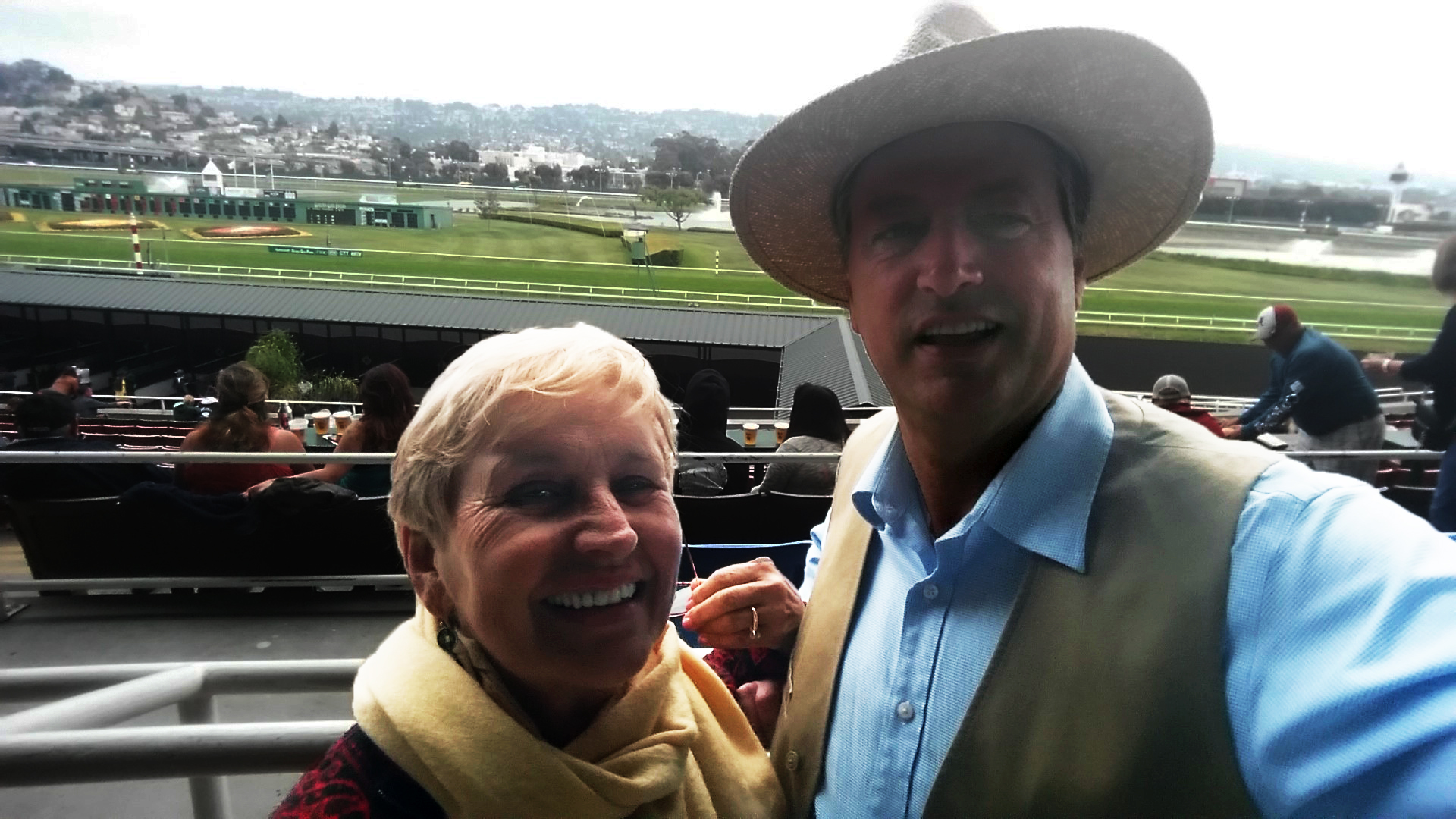 Whether it is you or a loved one, transitions can be difficult, especially if those transitions are part of the aging process. Having knowledgeable people on your team can make the that transition easier. For seniors who want to age in place, working with a real estate agent who specializes in the concerns of senior clients can be a plus. A senior real estate specialist or SRES is an important team player when determining how you will spend your golden years. They receive training about the resources available to senior clients and have a well-developed sensitivity to those clients' concerns.
Aging in Place
Aging in place is a choice made by responsible adults about how they want to spend their retirement years. It is a plan to put as little burden as possible on loved ones and the community as these adults age. This plan includes decisions about how you want to live, which services you think you will need, and how you want decisions made about things like health care, finances, and how you want your home to be set up. In the event that these plans may include moving into a new place that may better accommodate your changing needs, you should contact an SRES. Aging in place can begin with a review of your current home and how it can be better suited to your changing mobility.
Seniors Real Estate Specialist
A Senior Real Estate Specialist ( SRES) is someone who has had training and experience in the specialized needs of senior clients. For example selling a home that one has lived in for a long time-- perhaps raised a family in-- can be an emotionally charged process. A Seniors Real Estate Specialist understands that, and knows how to proceed with tact and compassion.
Your SRES is likely to have contact with other services and resources that cater to senior clients, such as senior moving services, businesses, attorneys, landscapers, hospitals and home health aide services. They will also be familiar with the ins and outs of senior financing options including social security and reverse mortgages.
Housing Options For Seniors
Your SRES will be familiar with the housing options available to seniors and be able to give you insights into the pros and cons of each. Each community has housing that is designed for those who are approaching the sunset.
Single Family Homes
A senior who wishes to age in place can stay in a traditional single family home and maintain their independence. There are also communities specifically set up for people who are 55 years and older. These communities for active, mature adults generally offer condominiums, or apartments with as little worry as possible about maintenance. Grounds are kept by a staff and the community offers amenities specifically geared toward seniors. These are a great option for senior adults who do not require intense medical assistance or need supervision.
Living With a Family Member
Sometimes the best option is to live with a family member. For the family member—often an adult child-- this might mean getting their home renovated to accommodate their elderly companion or even finding a new home. Sometimes just offer their loved one a bedroom is sufficient. For elderly family members who wish to remain as independent as possible, however, an attached apartment or mother-in-law suite with a separate entrance may be a better solution. The important part is having family nearby to help with their changing needs and provide companionship.
Assisted Living Communities
Assisted living communities are great for adults who are still capable of independence but may need additional help with things like cleaning or household chores. Generally this is apartment-style living that offers levels of assistance which can include meals provided in communal dining areas, planned activities and even nursing and personal care.
Care For Alzheimer's and Dementia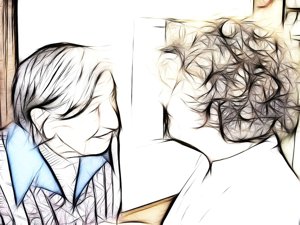 Not every community will have the appropriate facilities to assist residents with declining memory. If your loved one needs memory care, you will need to seek out a facility that offers those services. A community designed to provide memory care can not only keep residents safe but can help to ensure their quality of life. Care can include things like a closed unit to prevent residents from wandering away and getting lost or hurt. They can receive greater levels of direct personal care as their needs change. It can also provide activities planned for people with their specific needs. These residents also find great benefit in socializing with others on their cognitive level.
For retirees developing a plan for ever changing needs may include finding a home that will meet those needs. Dealing with the possibility of leaving a home where there is comfort and familiarity as well as a lifetime of memories can be challenging. Finding a real estate agent that specializes in the concerns and requirements of these clients and adding that agent to your team can be one of the best things you can do to mitigate some of the stress associated with change. If you are looking for a real estate agent to be a part of your transition team seek out one with SRES training.